Travolution Start-up Summit 2018 certainly lived up to its billing by turning out to be a highly informative event attended by over 100 delegates.
First up was Secret Escapes of luxury travel flash sales renown. Effectively becoming the Groupon of luxury travel, their co-founder Tom Valentine explained how through a series of venture capital funding rounds Secret Escapes now has a presence in over 20 territories and is projecting a business cap of 1 billion within the next couple of years - all this from a 2010 start-up!
Next up was a round-table discussion between Stewart Baird, of Stone Ventures, Morgann Lesné, from Cambon and Travelport 's regional MD Paul Broughton with Q & A from the audience. A diverse range of topics was debated including:
the difficulties UK start-ups face compared with other countries,
the level of bond funding required to obtain ATol Licences and
the diminishing pool of available talent together with emerging skill shortages.
Comments advised that TV programmes like Dragon's Den have not helped because they encourage entrepreneurs to approach investors in a "combative" way rather than thinking of finance companies as partners.
Start-up businesses were urged to embrace new technology such as artificial intelligence at the front end - " "Investing in this type of technology is massively important in driving that immediacy and personalisation for start-ups."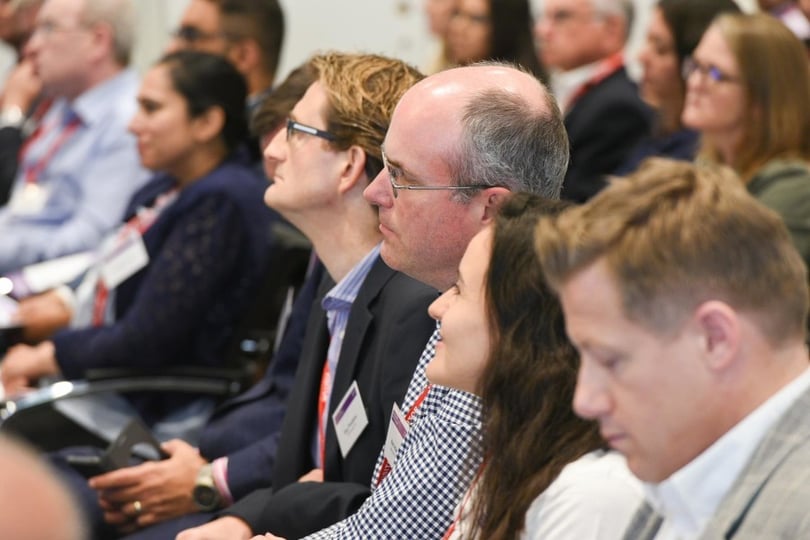 Next up was the pitching competition were seven new start-up entrepreneurs pitched their ideas to the audience which included a number of VC's. The ideas were very strong and ranged from a business hiring out your airport parked up car to a new business offering last minute bookings via an app on chartered coach services. This section was well received and it's humbling to see the self-belief and fearlessness of new business in its infancy.

Last up was Culture Trip who recently announced their intention to create a new online travel division ahead of securing $80m VC funding. Founder Kris Naudts, a former psychiatrist, related his inspirational story of how he took the company from concept to the fast-growing success it is today.

All in all, a very good event well received on the day and here at the theICEway we look forward to being able to offer our cutting-edge technology and business support to these and other new companies as they begin to seek out the expertise that allows them to concentrate on their core business.